Parent Newsletter
Boutwell Early Childhood Center
March 2019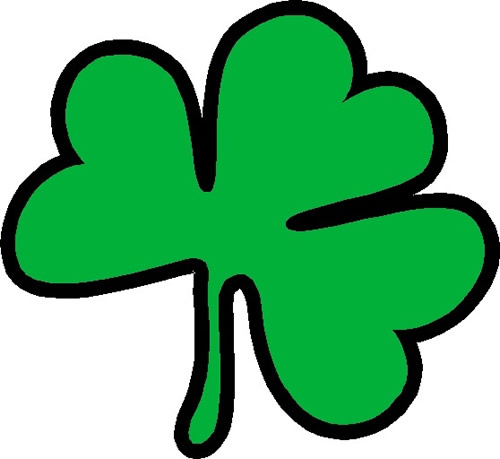 Preschool and Kindergarten Registration
Preschool and Kindergarten Registration will take place on March 5th, 6th & 7th. Parents are invited to attend registration from 8:30-10:30am and 12:30-2:00pm at the Boutwell ECC. Additionally, there will be an evening registration on March 5th from 5:00-8:00pm at Wilmington High School. Forms for registration can be found on the WPS website: www.wpsk12.com. Please contact Mrs. Buco if you have any questions.
Celebrating Dr. Seuss
To celebrate reading, we will be participating in Dr. Seuss week from March 4th-8th.
Monday 3/4 – Wear stripes and/or your favorite hat
Tuesday 3/5 – Wear something green
Wednesday 3/6 – Get wacky! Wear your clothes backwards, inside out, or mismatched
Thursday 3/7 – Wear silly, crazy or mismatched socks
Friday 3/8 – Wear pajamas or comfy clothes that are school appropriate
Thank You:
I would like to thank all the students and staff who created beautiful Valentine's Day cards for our February community project. Our cards were delivered to our friends at the Wilmington Senior Citizen Center.
I'd also like to thank Dr. Semonelli, DMD for visiting the students to discuss Dental Health. She provided us with a lot of helpful information and donated generous goody bags. The students loved them!
March Community Project – Wilmington Food Pantry
This month we will be collecting donations for the Wilmington Food Pantry. Canned protein-rich items like Tuna, Beef Stew, Chili, canned fruit, juice boxes, mayo, ketchup, brownie & cake mix, sugared cereal, Spaghettio's, coffee, Ramen noodles and oatmeal will be collected. Please visit www.commfund.org/food-pantry for a complete list of items needed to replenish their supply
Box Tops for Education
Help support the PAC by clipping box top coupons from hundreds of your favorite products and bringing them to school. Each box top is worth 10 cents and they add up! You may send them in with your child or place them in the mailbox located next to our front door. Visit www.boxtops4education.com for a product list.
Wilmington Educational Foundation Clothing Bin
If you have clothing, shoes, stuffed animals, etc. you would like to donate, you may place them in the WEF clothing and shoe bin located at the driveway of the school. Please make sure your donations are in bags. For every ton, the WEF will receive $100 that will support educational opportunities for all students.
Parent Advisory Council
Our next PAC meeting will be Wednesday, March 20, 2019 beginning at 9:30am at the Boutwell. We look forward to seeing you!
Twitter
Please follow the school's Twitter account Boutwell School@Boutwell36 for school updates, general information and sneak peeks into the classrooms!
Upcoming Dates to Remember
March 5th- 7th – Preschool & Kindergarten Registration
March 8th – Early Release at 10:15am – Curriculum Improvement
March 10th – Daylight Saving Time begins – Spring forward 1 hour! J
March 18th – Kindergarten Report Cards sent home
March 20th – PAC Meeting at Boutwell beginning at 9:30am
March 21st – Early Release at 10:15am – Kindergarten Parent/Teacher Conferences